Disciples of Worship Academy
Songwriting Coaching & Collaboration Course
Part 2 of the Songwriting Intensive
Want some coaching from professional experienced songwriters? Want to grow in your songwriting lifestyle? Need accountability in your songwriting? Would you like to be surrounded by other songwriters to sharpen your skills and to bounce ideas off of?
Your next step
The Songwriting Coaching & Collaboration Course is the next phase of our Songwriting Intensive from the fall 2021, and we invite you to join!
The course will build on the tools from the first course and use our time together to advance the songs we are working on and collaborate with others in writing new songs.
Did you miss out on the fall songwriting intensive but still want to join? You are welcome to join! As a new participant you will receive the curriculum we went through in the fall to jump right in.
Two Part Course Structure
1) Biweekly live sessions as a class with guest artists and songwriters
to give input into your songwriting process as well as to review participant songs together as a class, getting valuable feedback from our guest artist and the others in the class.
2) Bi weekly group collaboration sessions.
You will be placed in a songwriting group with other songwriters that compliment your areas of strengths and weaknesses in songwriting to help each other with existing songs and/or to co-write together.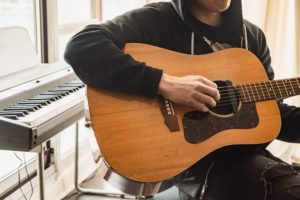 Dates:
January 20 – April 7, 2022
Time:
Thursday evenings 19.30-21.30 CET
Where:
Online on the Zoom platform
Cost:
New participants: 1500 NOK
(estimated 169 USD / 149 EUR)
Returning participants: 1200 NOK
(estimated 135 USD / 119 EUR)
Guest Speakers:
Paul Baloche
Christian music artist, songwriter, worship leader.
Written hundreds of songs sung in churches around the world. Has released 18 albums known for his songs "Open the eyes of my heart," "Above All," and most recent "Behold Him" with Kim Walker Smith. Author of "God Songs" and creator of several other reoursces. Paul travels around North America, France, and Asia leading worship and teaching seminars with his ministry leadworship.org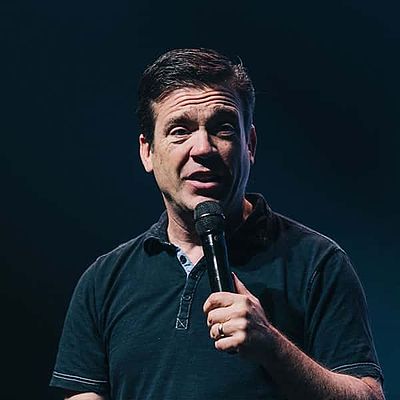 Dan McCollam
founding
director of Sounds of the Nations
Dan McCollam is the founding
director of Sounds of the Nations, a mission organisation training thousands around the world to write and record praise and worship songs in their own culture, language, and ethnic sound. As a dynamic itinerant minister, Dan loves partnering with leaders,
trainers, and local churches in the areas of worship, the prophetic, leadership structures and strategies, embracing the glories of the cross, and unlocking dreams of the heart. He is the cofounder of Prophetic Company. He serves on the faculty of Bethel School
of Worship, WorshipU.com, Bethel School of the Prophets, and Deeper School of Supernatural Life.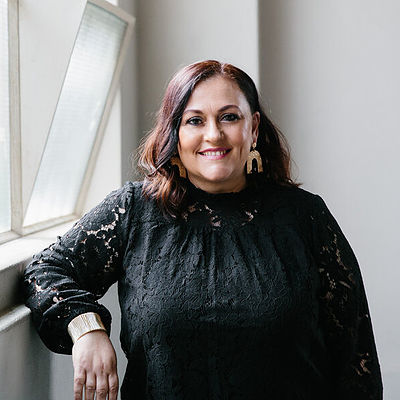 Roma Waterman
Christian music artist, singer, vocal coach
One of Australia's foremost Christian artists, Roma has recorded 7 albums as well been a vocal coach and session singer for TV shows including The X-Factor and The Voice. She is the author of Releasing Heaven's Song, The God Artist and The Handbook for Working Singers. Her greatest passion is the prophetic in worship and to train others to move in it.
School leader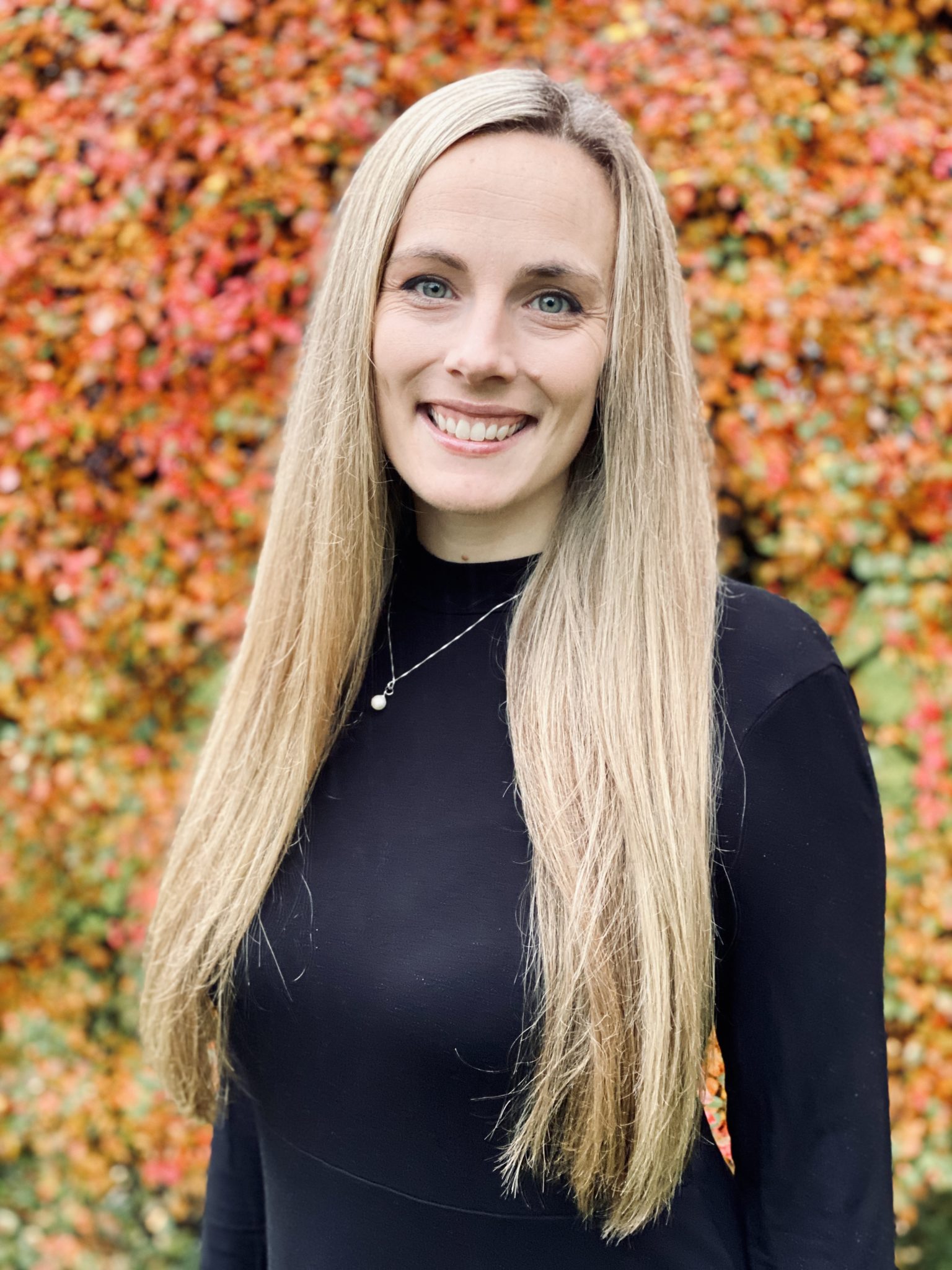 Mary Elizabeth Kolsrud
founder of Disciples of Worship
Worship developer and Bergen Soul Children music director for Normisjon Hordaland in Bergen, Norway. Author of Ekte og Ærlig Tilbedelse and leader of Bergen Worship school. Scandinavian regional director for Sounds of the Nations.
Mary Elizabeth has a bachelor degree of Worship Ministry and serves on the leadership team in her local church, Norkirken Bergen. She is an American woman with a love for Norway and is married to a Norwegian, Ole Martin, and together have two children.
Mary Elizabeth is passionate about training worshippers in the nations to to see them rise up in their unique sound and identity in worship. She loves to collaborate & build networks between churches and worshippers around the world.
Register now
Returning participants
Songwriting Coaching
& Collaboration Course
For participants who have already taken the Songwriting Intensive 2021, and have the curriculum
(estimated 135 USD / 119 EUR)
New participants
Songwriting Coaching
& Collaboration Course
Also includes access to required curriculum
Songwriting Intensive 2021 course
2 ebooks by Dan McCollam
12 short lessons of the Worship Writers' course by Dan McCollam.
(estimated 169 USD / 149 EUR)